There are seven beautiful lakes within the Cherokee Village city limits, owned and maintained by the District. They range in size from 19 acres of surface area (Lake Aztec) to 264 acres (Lake Thunderbird).
Lakes may only be used by Cherokee Village property owners and guests. Aside from offering scenic beauty, lakes give property owners abundant recreation, including boating, swimming and fishing. Lakes are stocked by the SID. There are a great variety of plentiful fish in our lakes, including three types of catfish, crappie, large-mouth bass and big bluegill.
There are also two marinas in Cherokee Village featuring boat slips and rentals.
Contact Information for Marinas:
Lake Thunderbird Marina 1-870-257-3240
For our  rules and regulations, Click HERE
For our Water Rules and Regulations Definitions Click Here
For our Watercraft Regulations Click Here
Please note this is an automatic download, and will not open in a new tab.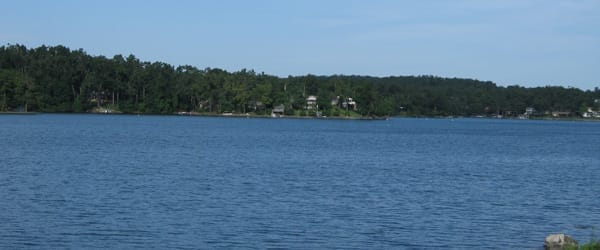 Lake Thunderbird
Features:
264 Acre lake
Maximum depth of 75′ at dam
7.2 miles of shoreline
Average depth of 25′
Fishing, Boating and Skiing
Wake Lake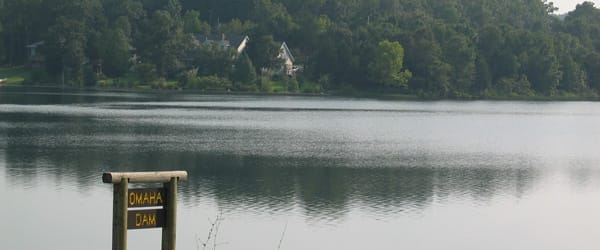 Lake Omaha
Features:
139 Acre lake
Maximum depth f 40′ at dam
4.7 miles of shoreline
Fishing, Boating and Skiing
Wake Lake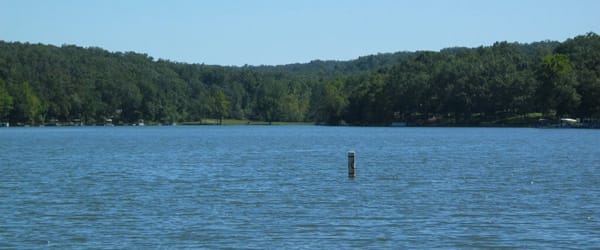 Lake Sequoyah
Features:
75.5 Acre lake
Maximum depth of 55′ at dam
2.361 miles of shoreline
Fishing, Boating and Swimming Beach
No Wake Lake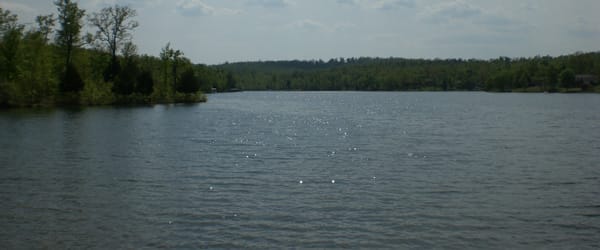 Lake Chanute
Features:
56 Acre lake
Maximum depth unknown
2.273 miles of shoreline
Fishing
No Wake Lake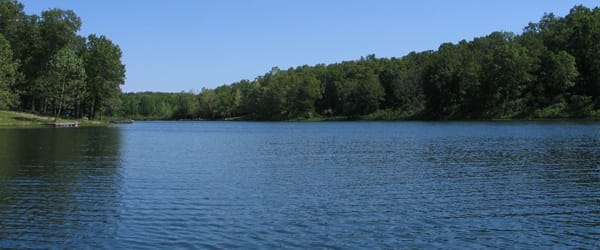 Lake Navajo
Features:
34 Acre lake
Maximum depth of 25′ at dam
Fishing
No Wake Lake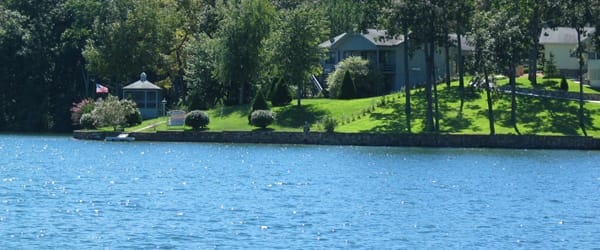 Lake Cherokee
Features:
37 Acre lake
Maximum depth of 40′ at dam
1.461 miles of shoreline
No Wake Lake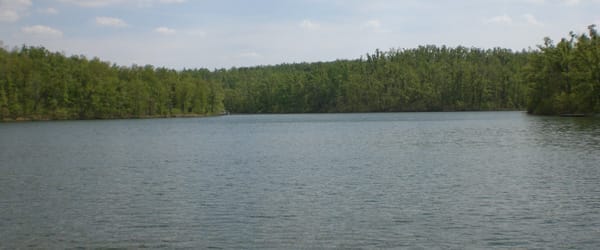 Lake Aztec
Features:
19.3 Acre lake
Fishing
No Wake Lake